If you work in an office, chances are your typical breakfast is whatever you can grab while inevitably running late. (If you work nine to five and prep a gourmet meal each morning, you can stop reading — we salute you.) Instead of a handful of Cheerios and a random apple, try one of these 16 easy recipes you can make with limited equipment in an office kitchen. 
SKINNY MICROWAVE TOMATO BAKED EGGS
You can totally devour this on the weekends, too.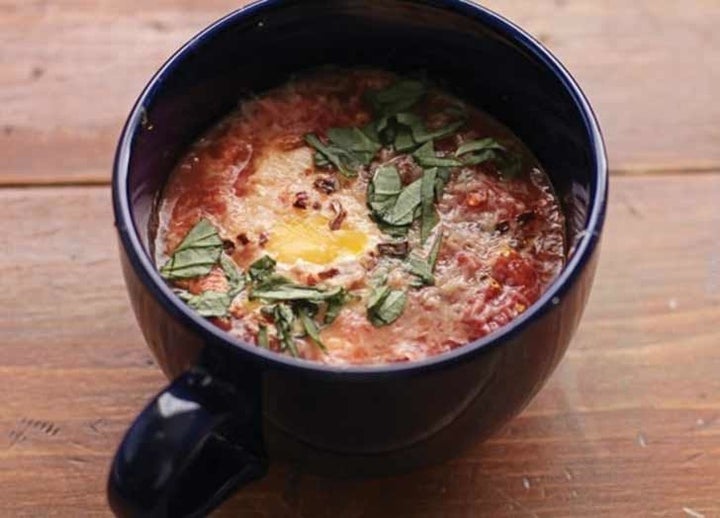 SUN BUTTER, BANANA AND CHIA SEED TOAST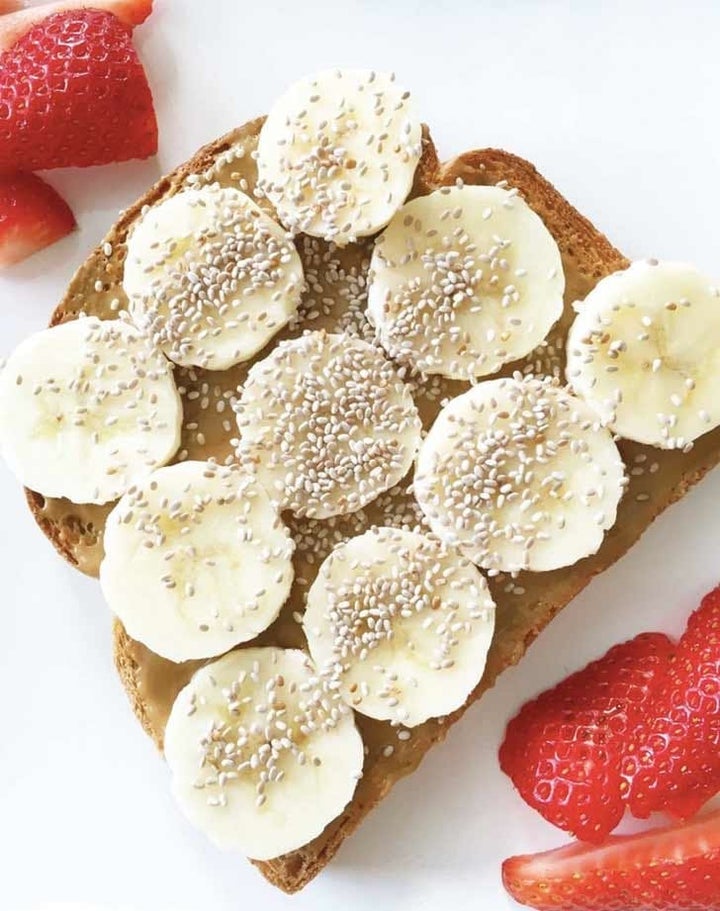 MICROWAVE EGG SANDWICH WITH CHEDDAR AND AVOCADO
Does this count as #BreakfastPorn?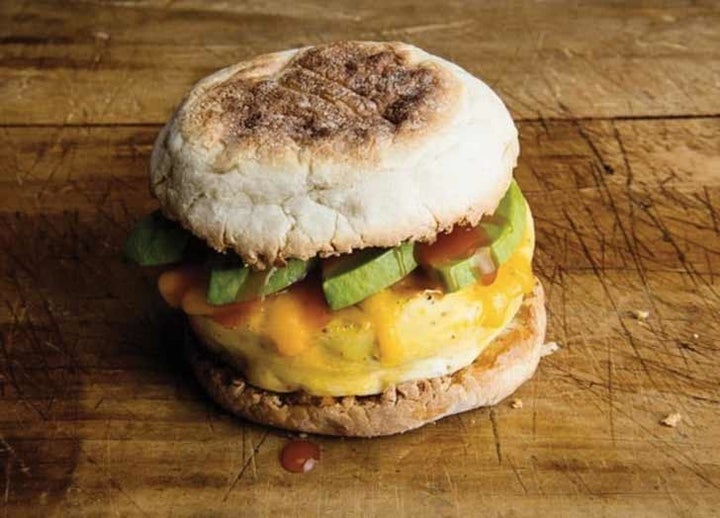 It's pumpkin season, you guys.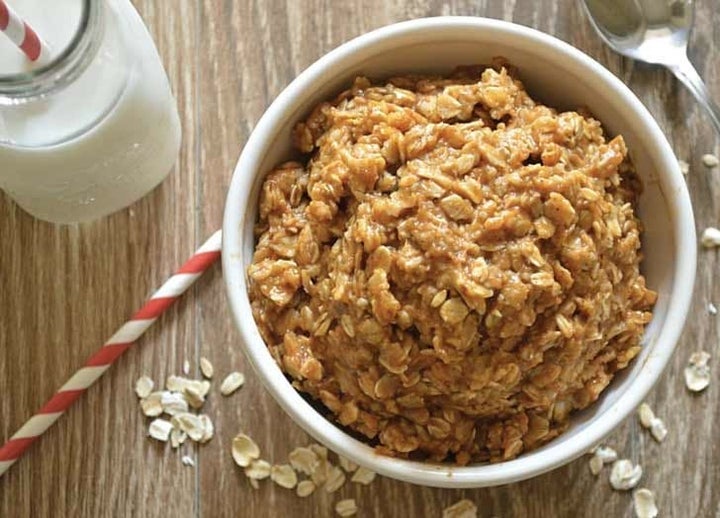 1-MINUTE MICROWAVE QUICHE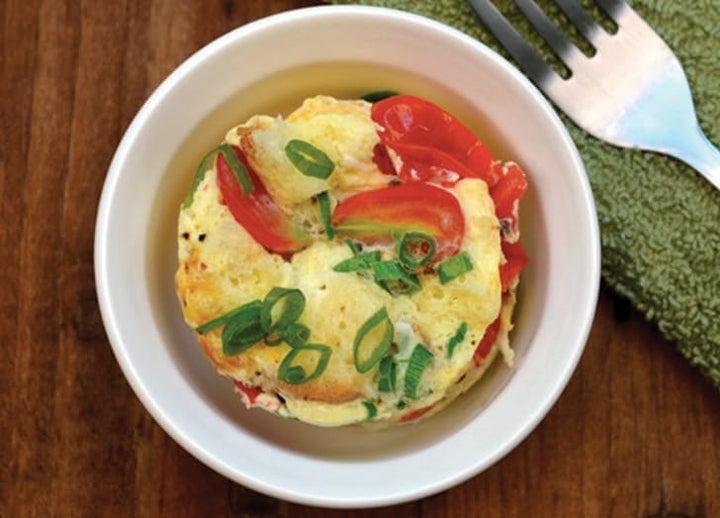 DOUBLE BERRY BREAKFAST PARFAITS
Layers of fruit goodness.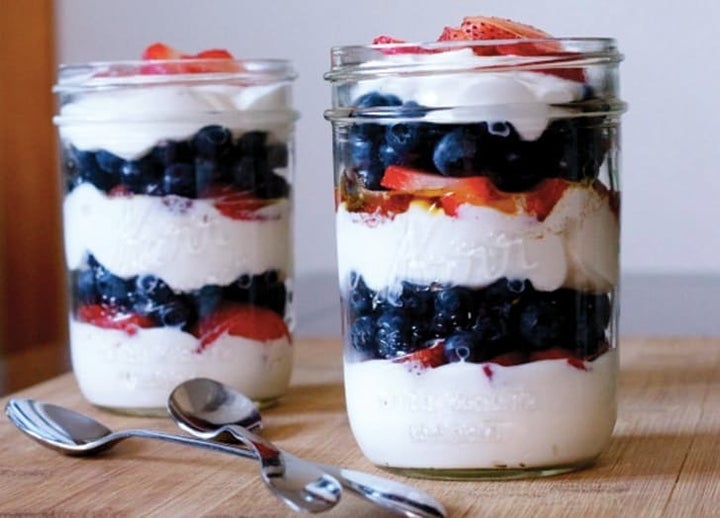 TOMATO TOAST WITH MACADAMIA RICOTTA, SHISO AND BLACK LAVA SALT
Well, aren't these pretty.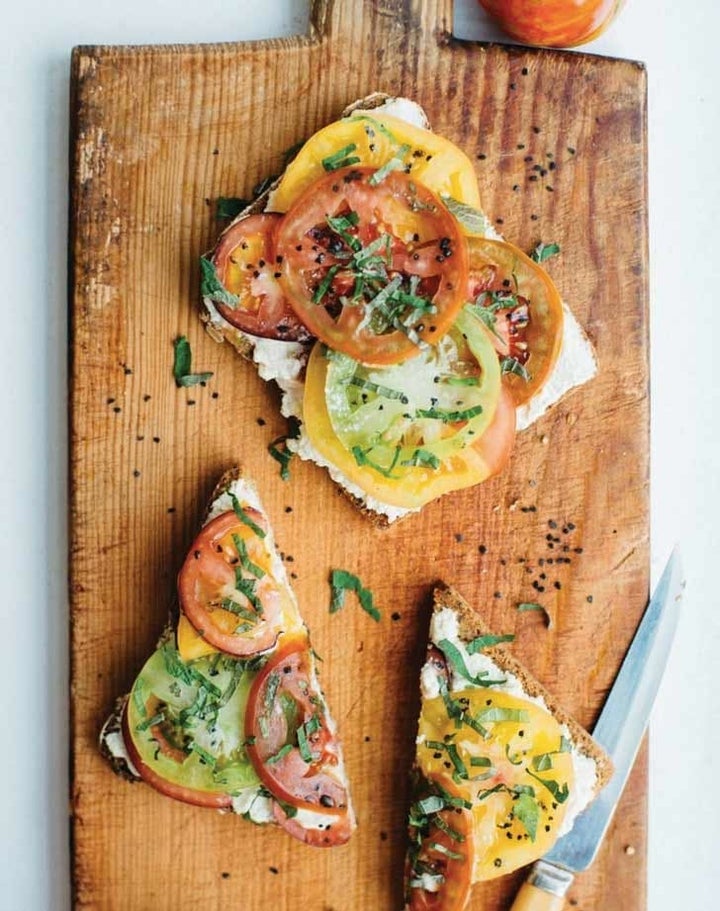 PEANUT BUTTER AND JELLY WAFFLE SANDWICH
The only thing better than a sandwich is a waffle sandwich.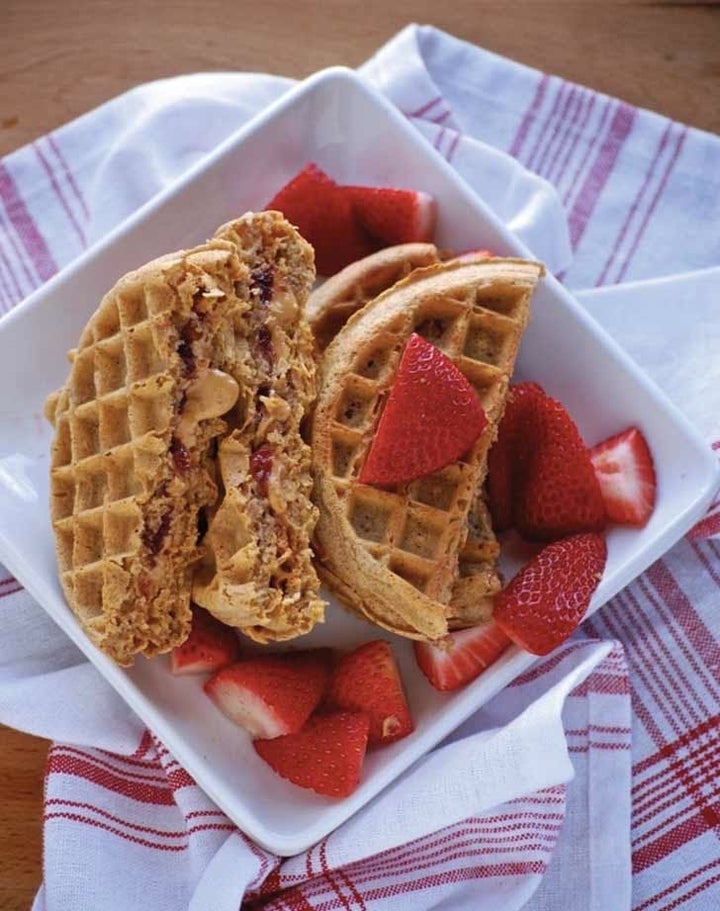 If you're looking to splurge.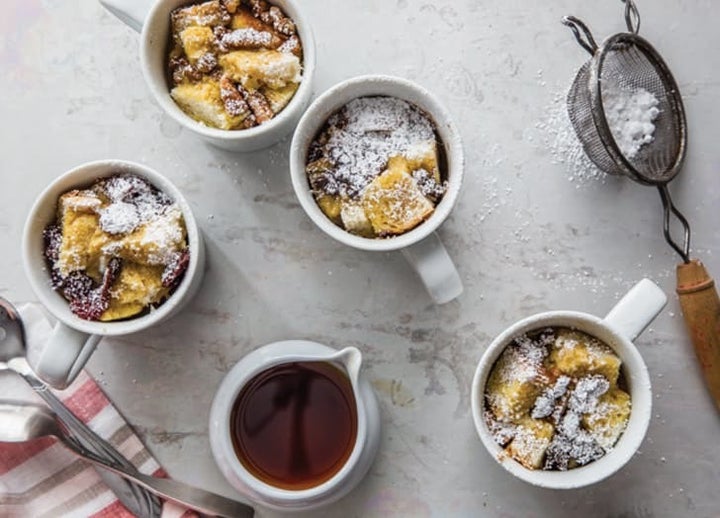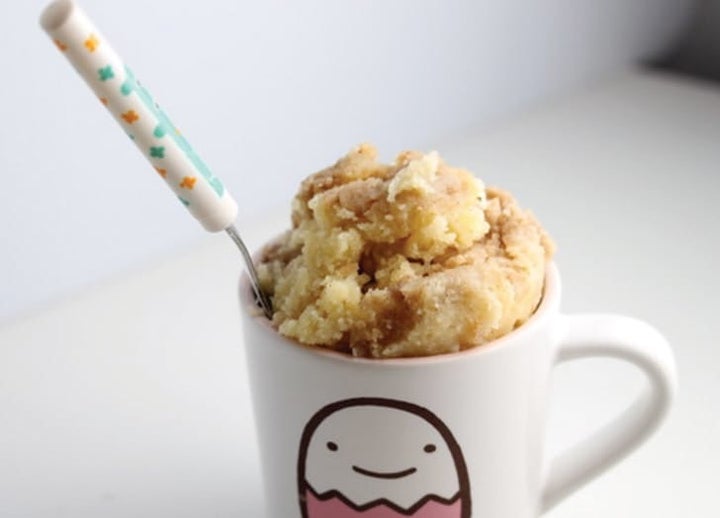 HONEY, YOGURT AND QUINOA PARFAIT
Don't skimp on the pomegranate seeds.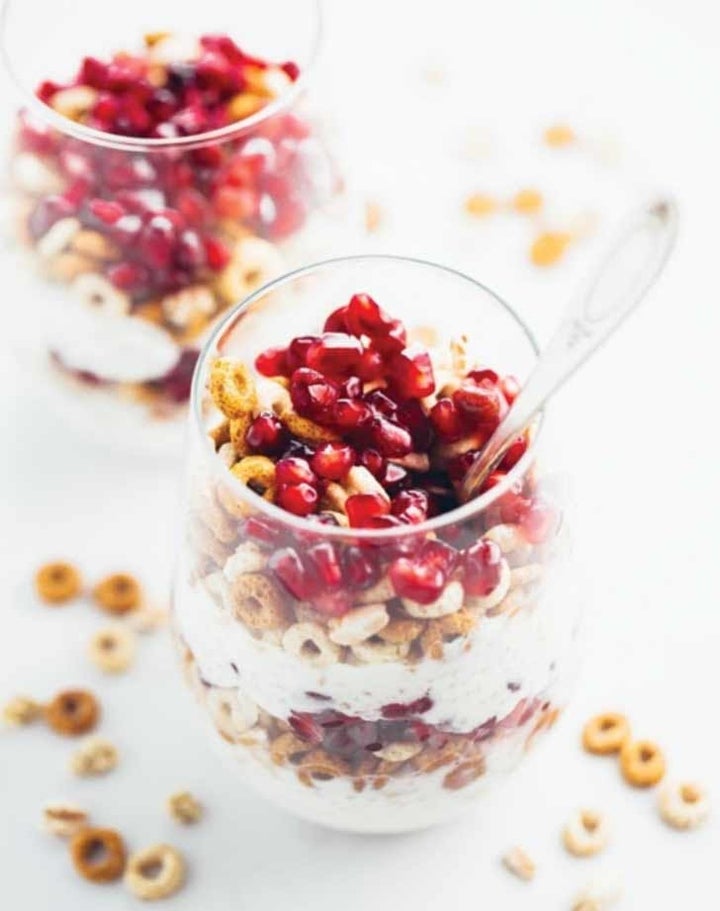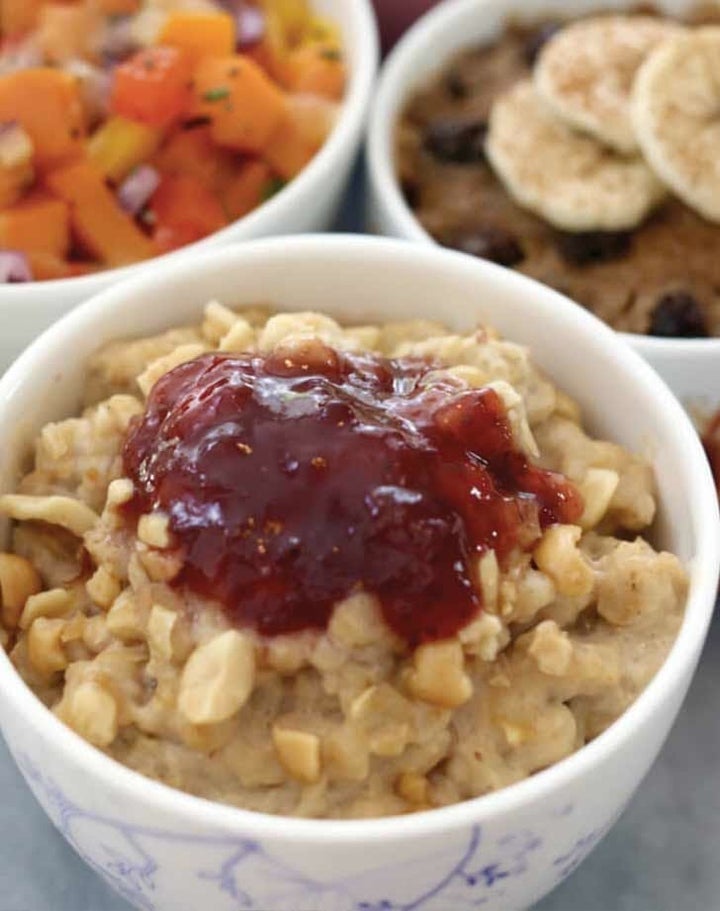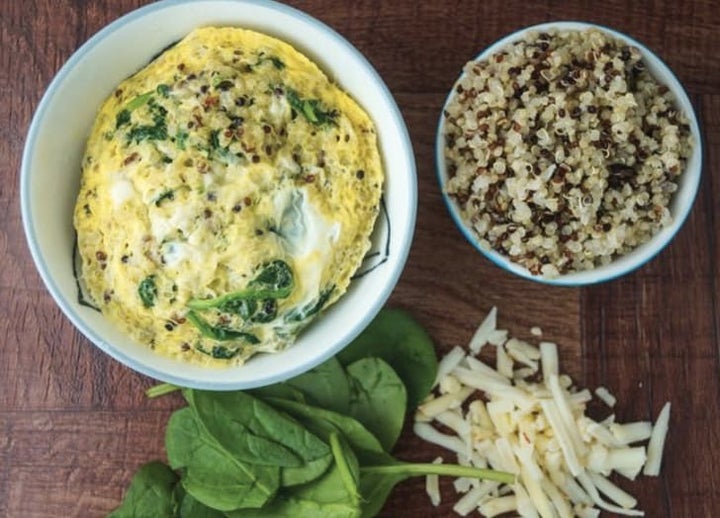 MICROWAVE COFFEE MUG EGGS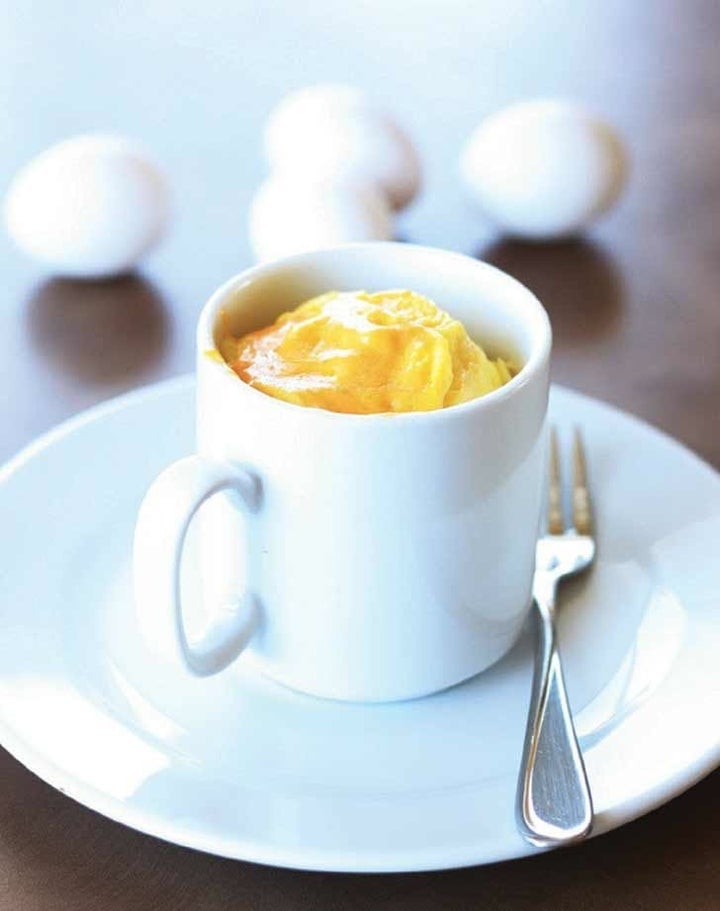 HONEY-LEMON RICOTTA BREAKFAST TOAST WITH FIGS AND PISTACHIOS
Maaaybe Instagram this guy before digging in.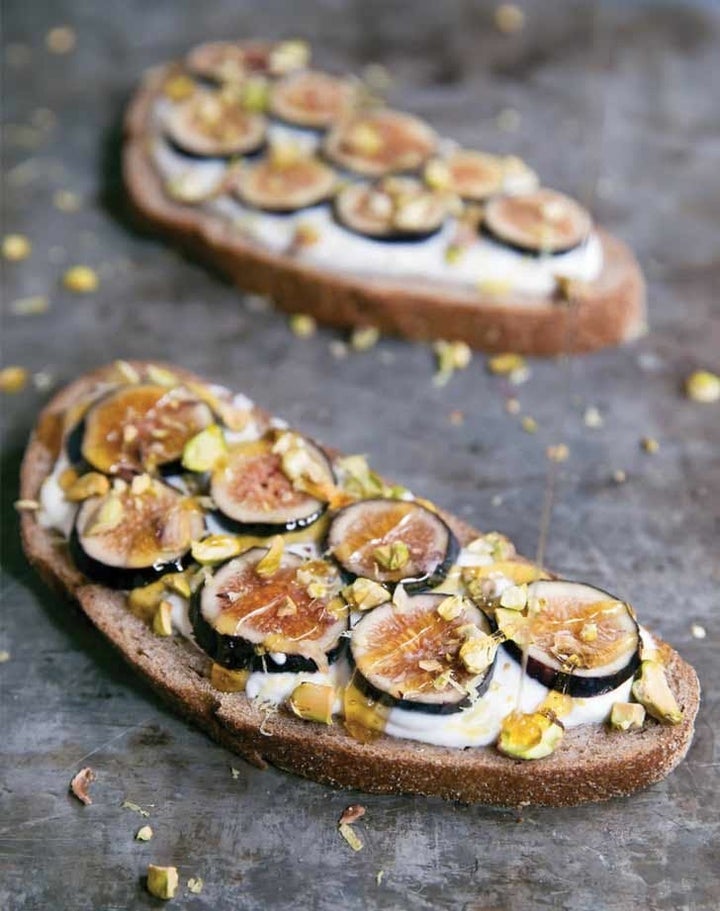 CINNAMON MAPLE BREAKFAST QUINOA
Quinoa for breakfast: kind of genius.