There's nothing better on Christmas Morning than waking up to the smell of BREAKFAST! It's the perfect day to indulge in all the things. That's why I am sharing some of my favorite recipes that are not only super delicious but also really simple to make! So Enjoy!
Breakfast Monkey Bread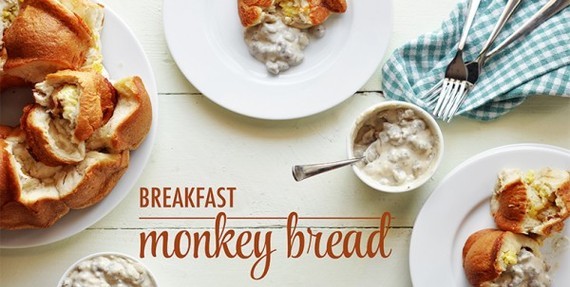 Crispy Hash Brown Cups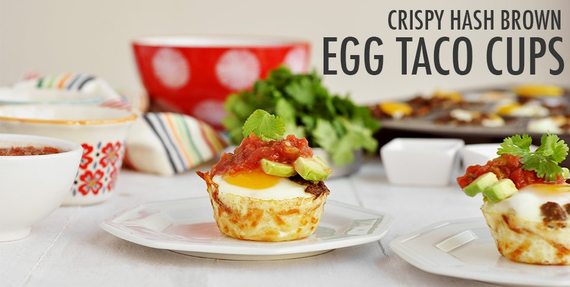 Pumpkin Pecan Pie Cinnamon Rolls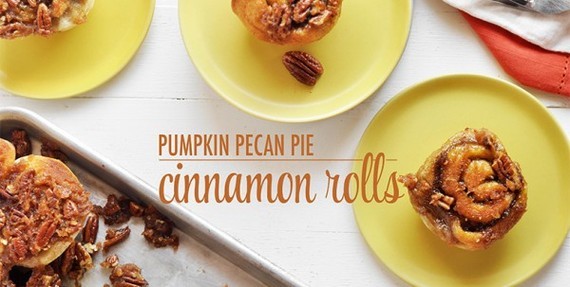 Sausage Gravy on Texas Toast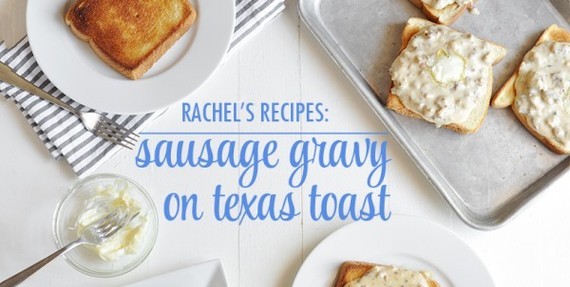 Chilaquiles Frittata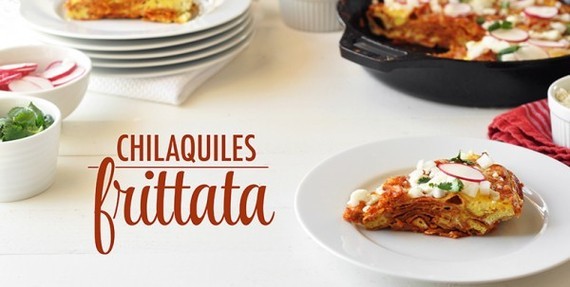 Breakfast Egg Rolls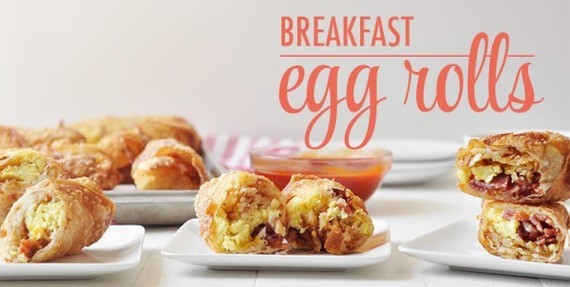 Breakfast Ciabatta Pizza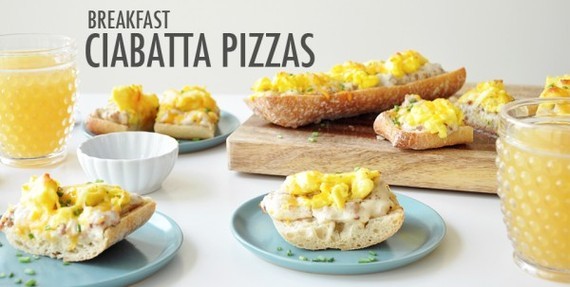 You May Also Like:
9 Slow Cooker Soups
15 Holiday Recipes
7 Peppermint Holiday Recipes
Want more delicious recipes? Head on over to The Chic Site now! You can also subscribe to my YouTube channel or follow me on Facebook and Instagram.
Don't forget to Pre-Order My Cookbook HERE!!