Ever since Rihanna tweeted a photo of herself listening to her anticipated eighth album, ANTI–in $9,000 Dolce & Gabbana headphones, no less–her fan base has been on nervous edge waiting for the superstar's eighth album. And finally, after Tidal leaked it (accidentally? publicity stunt?), Rihanna came through, dropping it in a Beyoncé-circa-2013 move. Expectedly, everyone freaked out. Say what you want about the actual subject matter of "Birthday Cake," we still think there's plenty to celebrate. So make one of these eight festive cakes as you jam to ANTI on repeat.

1 Chocolate Layer Cake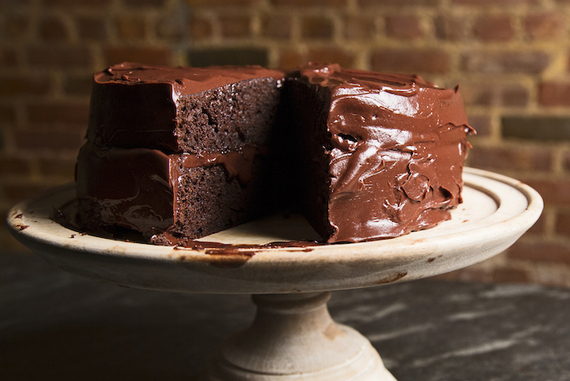 Birthday celebration? Of course. New job? Sure. Album release from a multiplatinum female all-star? Why not. There's nothing this cake can't do.
Since she says the word cake no less than 30 times in that song, show equal dedication with this 18-layer cake. That may sound intimidating, but we promise it's not actually that hard–and we have a music video of our own to guide you through.
3 Five-Spice Cider Bundt Cake with Smoked Salted Caramel Sauce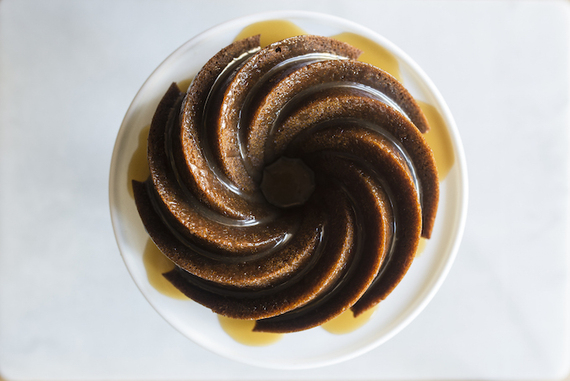 Rihanna isn't shy about her love of smoking weed, but we'd rather be smoking our salted caramel sauce.
4 Candied Pineapple and Cashew-Lime Pound Cake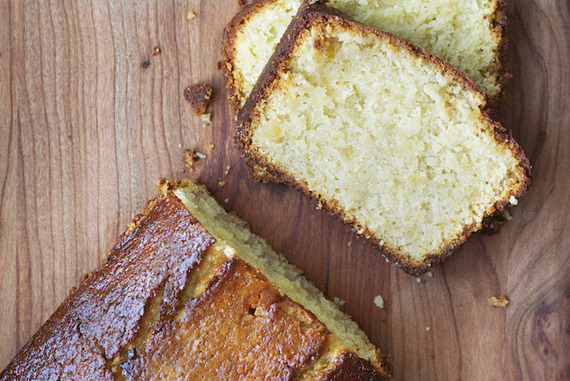 Here's a fact that will make you feel old: Rihanna was just 17 when her first album, Music of the Sun, came out and "Pon de Replay" became the base ingredient of every summer pool party. The tropical pineapple and lime flavors nod to the pop star's Bajan background.
5 Fennel and Semolina Cake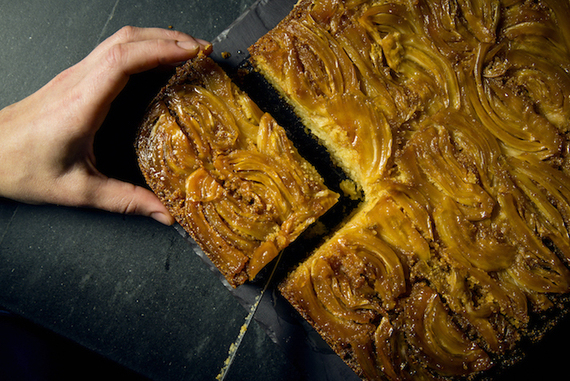 Pineapple upside-down cake meets its match in this fennel version, which surprises with an earthy semolina batter. You might have to seek out fennel pollen, but if Rihanna's not going to apologize for anything, we'll be unapologetic, too.
6 Walnut Torte with Roasted Peaches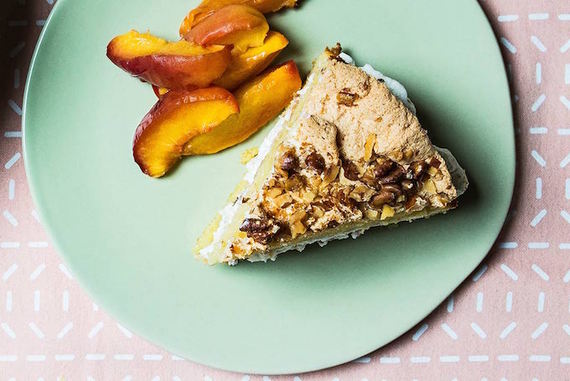 Rihanna has been always loud about her devotion to her grandparents, especially her late Gran Gran Dolly. This cake was inspired by pastry chef Tracy Obolsky's own grandmother and is filled with layers of crispy meringue and puffy whipped cream. If you can't score quality peaches, try roasting other fruit like grapes or bright citrus.
7 Chocolate Habanero Cake with Avocado Buttercream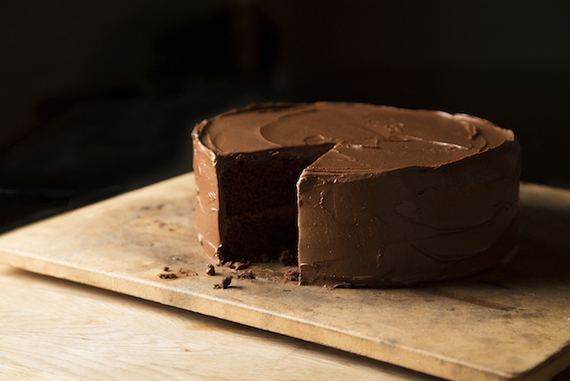 The spicy trifecta of ancho chile, chipotle chile and habanero powder has us in #TBT mode to red-haired Rihanna. Fittingly, the smooth, ultra-creamy frosting on this cake might make you feel like the only girl in the world.
8 Limoncello Ice Box Cake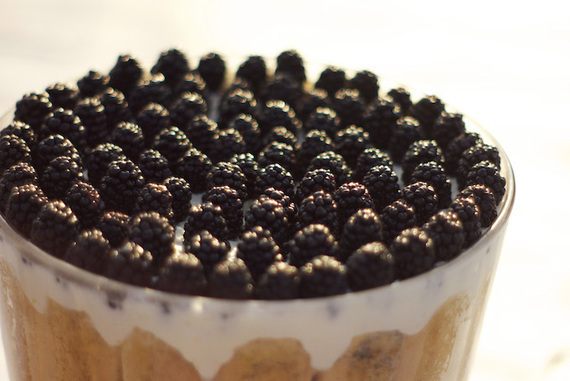 If you'd rather eat your cake tomorrow, opt for the quick assembly of this refrigerator cake, which sets up overnight. It's similar to making tiramisu, but instead of giving the ladyfingers a coffee bath, you dip them into sweetened, boozy limoncello. We'll drink to that.
Also on HuffPost:
PHOTO GALLERY
Cake Recipes