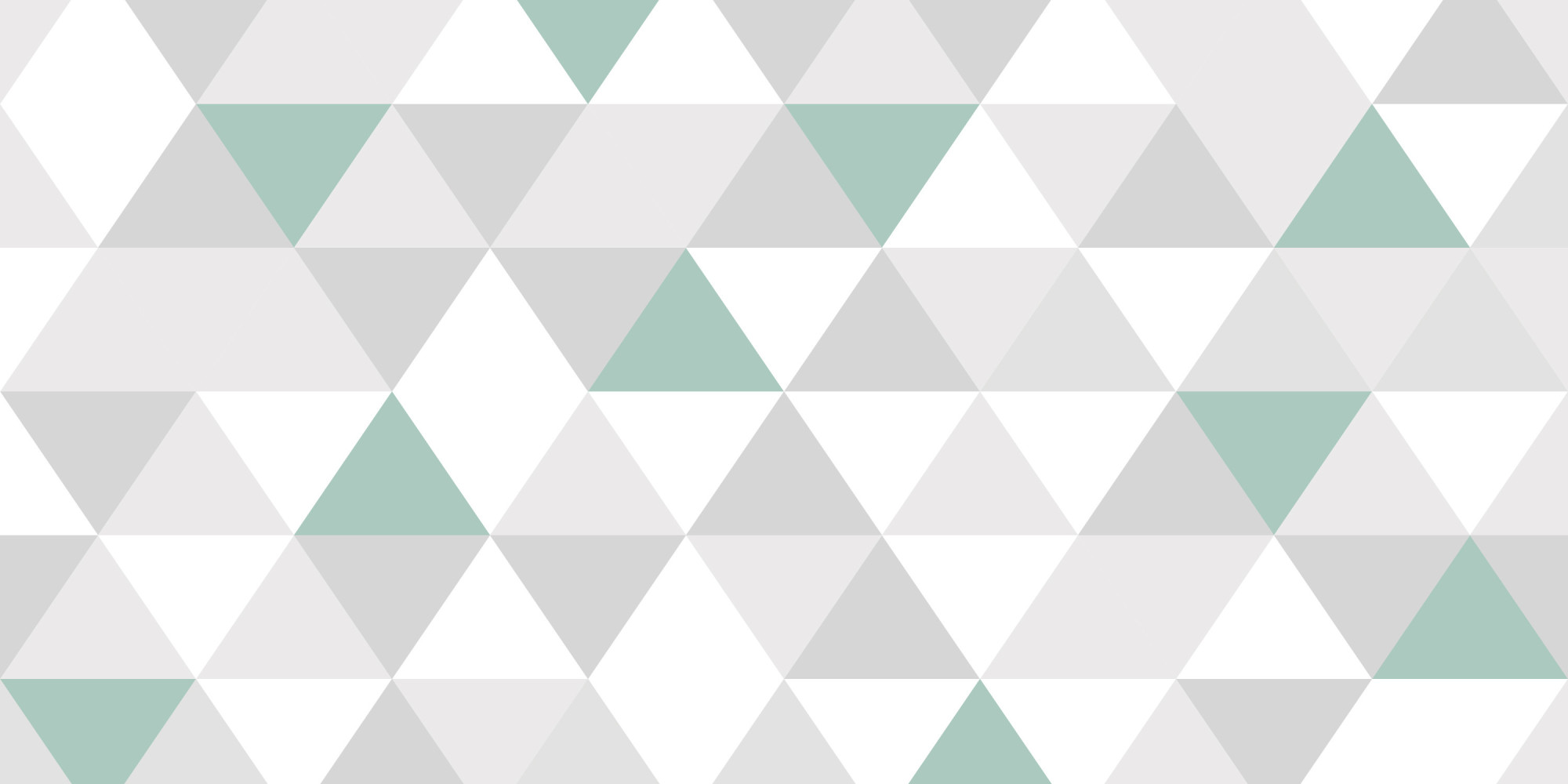 Some time in the 1990s I learned that sauerkraut previously cooked in the style of French choucroute could turn into a combined sauce and vegetable: This was at a London restaurant called l'Oranger, with ace chefs Marcus Wareing and Angela Hartnett in the kitchen. They'd brown a piece of pork tenderloin, deglaze the pan, and finish cooking the meat in a mixture of pre-cooked sauerkraut and stock. Though the pork was briefly and perfectly cooked – pink and juicy – it gave the impression of having spent a long time with the other ingredients: this was a beautifully integrated dish. I quickly adopted the concept for the couple of times a year when I make a batch of kraut (including for lamb, which is delicious, but it works beautifully with chicken and fish too).
It soon became apparent that other vegetable braises, as we might call them, can serve both as standalone dishes and as cooking environments that double as vegetables and sauce. Examples are ratatouille (which you already know how to make), Hungarian lecsó and Southern Italian/Sicilian caponata (this is a typical recipe, though at this time of year you'll use fresh tomatoes; you might also replace the basil with lots of fresh mint). When you make these things, there's almost always too much, and it's good to know that you can use the leftovers to generate an entirely new dish.
Here are two recent examples, both using fish and both showing that you may need to choose an additional complementary ingredient if you want a well balanced result. Both dishes are best served with boiled or sautéed potatoes.
For Jackie and me, it is difficult not to buy bluefish at this time of year: when it is as fresh as we find it in the farmers' market, it can hardly be beat for full (not "fishy") flavor and substantial texture. I cooked some with lecsó, using exactly the same sequence I would for any dish of this kind: By adjusting the cooking time, you could make this with skin-on chicken breast, for example. After drying the fish with a paper towel, I seasoned it and deeply browned the skin side in olive oil (I could have used lard to match the lecsó), which took four or five minutes. I turned it and added a good half cup (120 ml) white wine, and when this had reduced a bit added nearly twice that amount of lecsó. (Why not just add lecsó? This summer's batch was rather sweet: tomatoes and peppers alike were exceptionally ripe and low in acidity and the good kind of bitterness. The acidity of the wine served as a counterweight.) When it had come to the boil, I lowered the heat and "braised" the fish for another three or four minutes, verifying doneness with a metal cake tester (it should meet minimal resistance as it goes in to the thickest part of the fillet and, for bluefish at any rate, should come out hot). Note that throughout the cooking the browned skin sat well above the liquid in the uncovered pan, and it remained crisp.
When I'd removed the fish to dinner plates, I checked the lecsó sauce for seasoning and consistency; it needed a moment of further reduction (if it had needed the opposite, I'd have added another spoonful of lecsó).
A few days later, I substituted cod for bluefish and caponata for lecsó. The cod was skinless, so I lightly floured the nicer side before browning it and did so less aggressively than for the more robust bluefish (I'd also salted the fish for 20 minutes before rinsing and drying it; this firmed up the flesh and added flavor). Otherwise, the process was the same, but the "sauce's" needs were different: While it has quite a bit of sweetness, caponata (mine, anyway) is fairly vinegary, so instead of adding wine when I'd turned the fish, I added a like amount of fresh, ripe tomato, which I'd grated, as I described the other week. I also used less caponata than I had lecsó, because its flavors are intense.
The bluefish and cod were gratifyingly well fused with their respective vegetable mixtures, especially considering they'd been in contact for less than five minutes. You can do this with just about any fish, so long as it has substance and sufficient thickness to survive the cooking process (don't use thin fillets of flatfish).