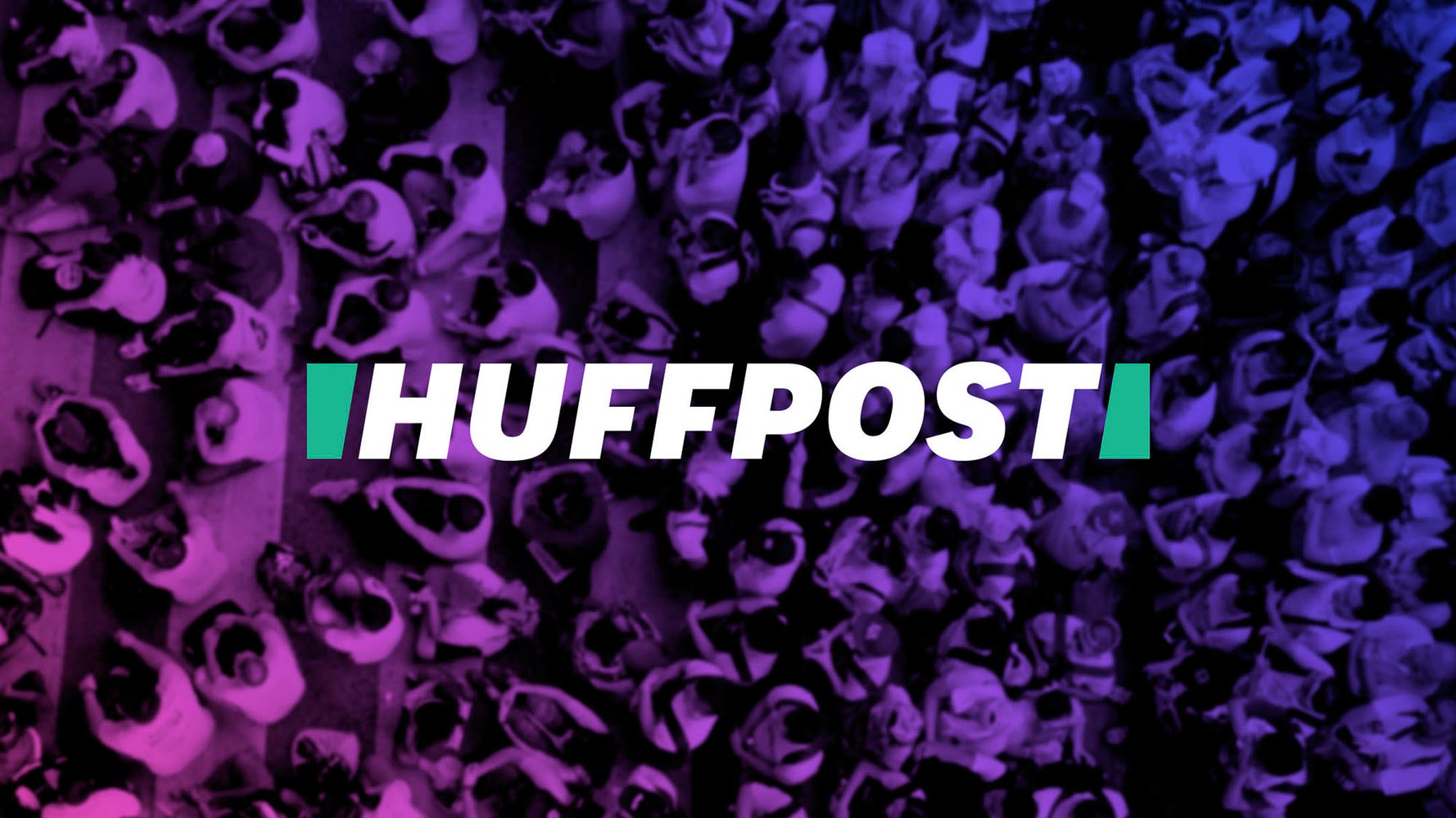 I do not call myself an adult. Not yet. I am not sure when I'll start talking about myself like a fully formed adult but I can't imagine it will be any time before I graduate college. So I have two more years of indecision and insecurity to deal with and then I'll know all the ways of the world, right? No, don't worry. As much as I want that to be true, I do at least know that it's not. With any luck and hard work, though, I hope when I graduate I'll have some idea of where I want to be, emotionally and physically, and I'll be starting some form of a career.
As a non-adult and a non-child, I'm constantly thinking about life after college, constantly working towards it, but there's no way for me to be there just yet. I would say that's okay, but it's really not, because I already know I'm very far into debt, worried about where I'll be living this time next year, and I'm thoroughly convinced my resume is not big enough to get me even an unpaid internship.
With all this stress, it's no surprise to me that I get the occasional panic attack. I was always a worrier anyways. But I didn't really think that it would lead me to the depression it did, especially not during my favorite time of the year.
Growing up, Christmas was always my favorite holiday. And to me it lasted from December 1 to December 31. It lasted from making the very first cookie to the moment the tree finally came down. My mom and sister and I baked six or seven types of cookies every year, totaling maybe twelve or so dozen of the delicious treats, all while we listened to Christmas music playing on our old, static-filled radio. The night we got our tree we would play Bing Crosby on the stereo downstairs while we decorated with ornaments collected throughout my childhood and throughout my parents' childhood.
When I look back on my childhood Christmases, I definitely wear rose-colored glasses, but I didn't used to. Last year, I was still in college; I was still worrying, but I remember being in the dorm with my roommate watching "Elf" and "Christmas Vacation" over and over again. All of my suitemates went out to dinner and did a Secret Santa. As the snow fell outside, we all felt warm and cozy sipping hot cocoa and burying ourselves under tons of blankets. We were amazed by the lighting just right across the street from us, illuminating the newly-fallen snow.
Just last year, I was singing along to Christmas songs, giddy like a child when Christmas morning came. This year is the first that I cannot seem to do it. I was speaking to my roommate a few weeks ago. She admitted that she too wasn't feeling the Christmas spirit but she was at least excited to go home.
Thinking about the upcoming holidays and the Secret Santa she had planned with her family and decorating the Christmas tree put her at least slightly in the holiday spirit. I tried to think of the same things but found myself just thinking about all the things I'd have to do over break. Find a place to live, find an internship, complete the work my boss gave me to do over break, try to continue writing in the hope that I'd build up my portfolio to apply for said internships. I started to realize that list of stresses had gotten longer. It now included getting presents and baking cookies, all things I've always loved doing. But now I wondered, what if I don't have time? When if I can't get my family the Christmas they deserve? Will there be Christmas cheer? I felt like such a Grinch because I just couldn't think about the upcoming holidays as merry. I started thinking, is this how adults feel during Christmas? Is this what I have to look forward to every year from now on?
Then I officially came home for break and I saw my mother. Whenever I come home, my mom is pretty much a kid on Christmas and when my sister and I both come home, it's like she's celebrating her birthday, Christmas, and Mother's Day all in one day. She doesn't stop smiling and I'm hugged until all the breath is pretty much squeezed out of me.
Everyone always says my mother seems like the nicest person, that she never gets mad, and that she seems like a great mom. All these comments are true. She really does not have a mean bone in her body. But like me, she is prone to depression and stress. Despite the added stress of the holidays, my mother remembered something that I didn't; it's easy to be a Grinch around the holiday season. It's easy to get overwhelmed. And when there are no roses on the ground to look at, it's hard to say that you need to stop and smell them.
All my mom sees is that her girls are home. I'm home for a month and my sister, who is an adult and has a real job who deserves to say that she is far more stressed than I am, is home for a week and a half. And all my sister can think about is that she really wants to make a gingerbread house this year. So my mom went out and bought one so that the three of us can make it Christmas Eve, the day my sister will make a four-hour drive home to us.
Being a partial-adult, I'm often confused how I'm supposed to feel. I can't be composed all the time, no matter how much I want to be. I'm worried pretty often and I wish someone would just tell me what my future holds. In a way, though, I guess people have. Everyone does say I'm so much like my mom. One day maybe I'll learn to look at things more like she does. For today, I'm just happy to be home with my family. I'm happy that I worked so hard on their gifts and I can't wait to see their faces Christmas morning. I'm happy I spent days making cookies with my mom. And I'm happy to know that I get to make a gingerbread house with my big sister Christmas Eve.