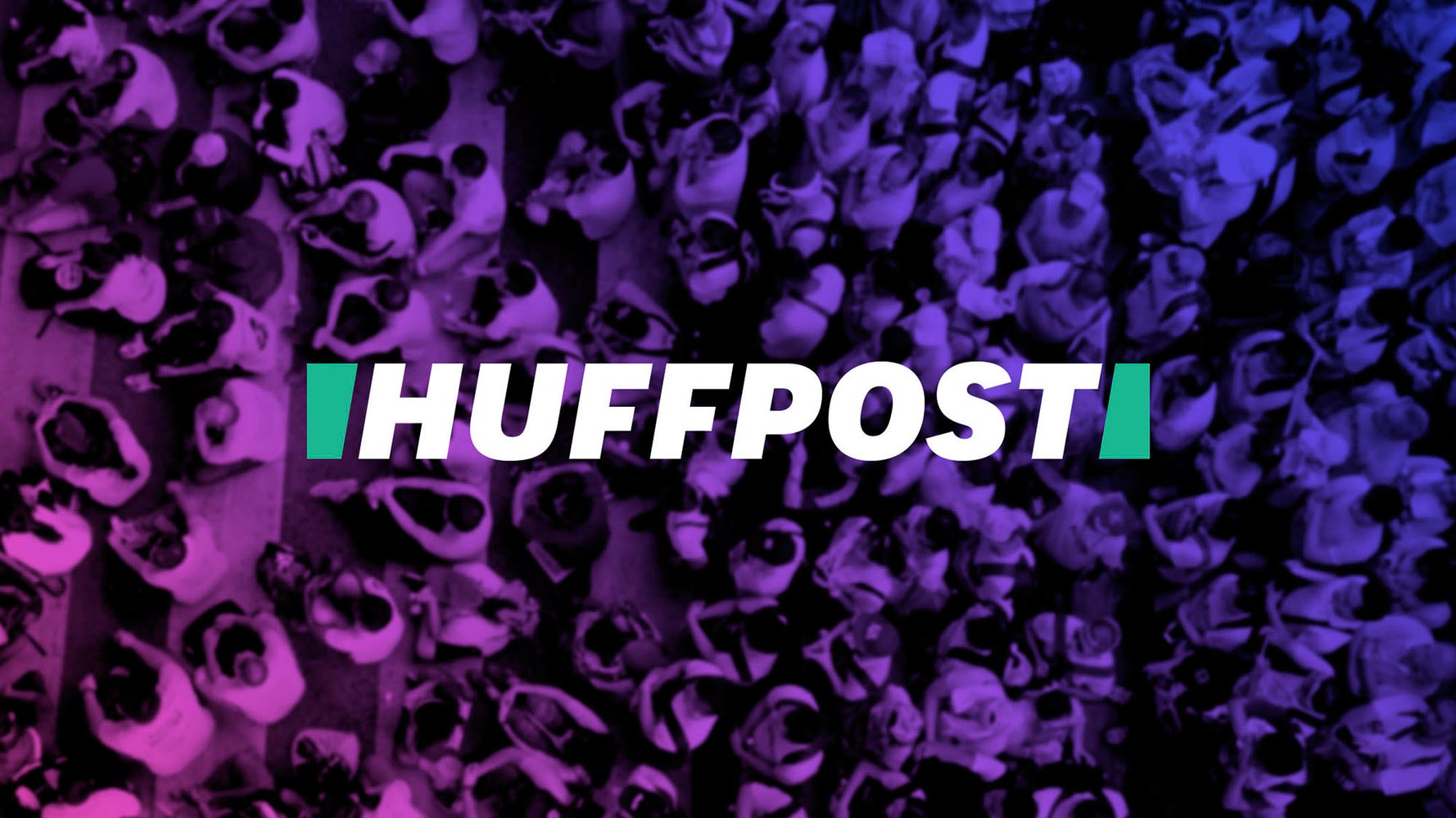 THE BLOG
Get your day started off right with the most important meal of the day: breakfast! Here are 4 easy recipes you can try for those frantic mornings! All you need is a couple ingredients and a microwave! Check it out!
09/14/2016 06:20pm EDT | Updated December 7, 2017
This post was published on the now-closed HuffPost Contributor platform. Contributors control their own work and posted freely to our site. If you need to flag this entry as abusive,
send us an email.