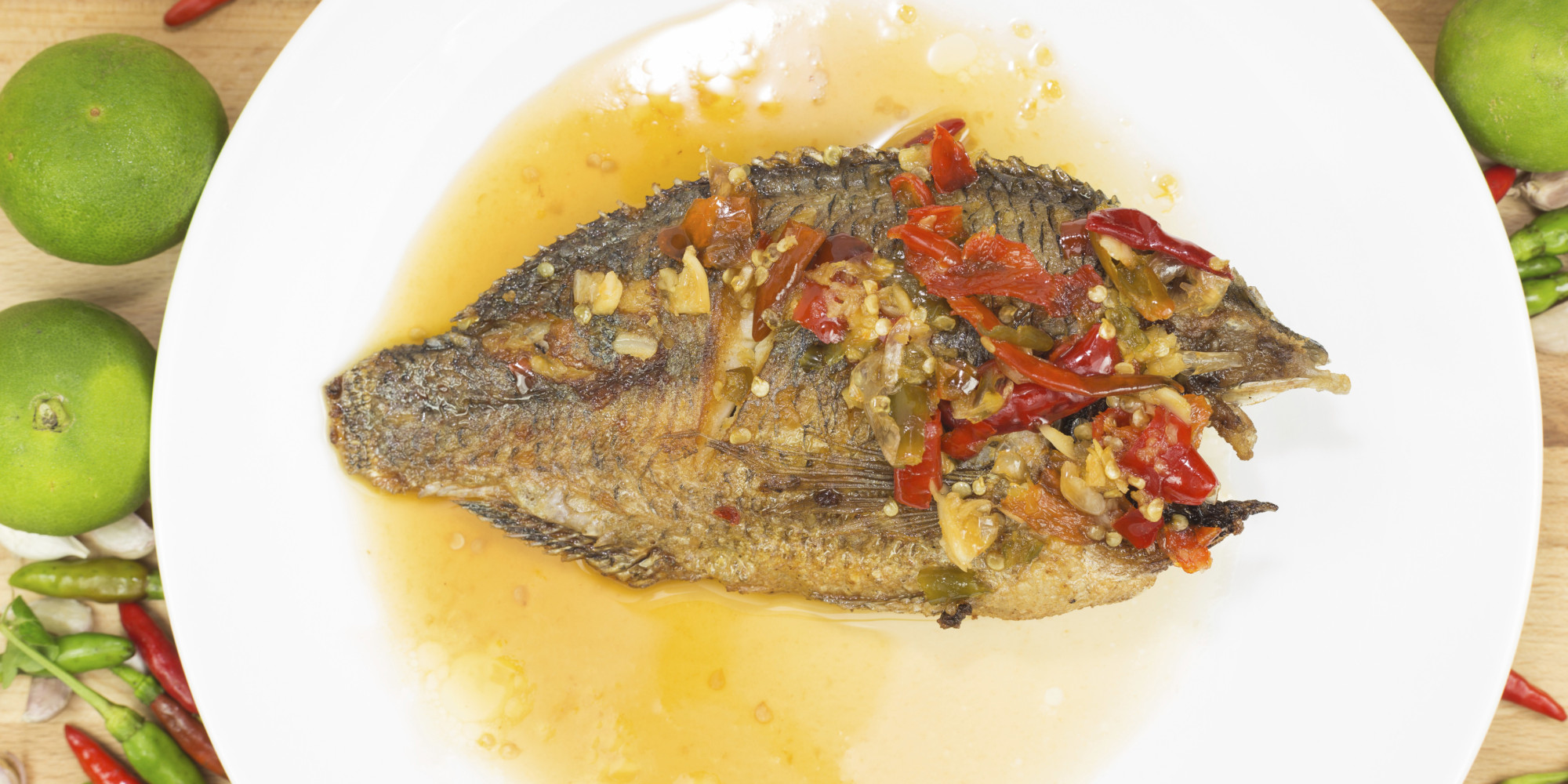 I wrote a cookbook! Whoo-hoo! Yes, I went to graduate school in fiction writing and yes, I paid all sorts of money to do so. And, yes, twelve years later, I ended up publishing a cookbook. Ok, let's call it a memoir with recipes. My mother calls it a "tell-all." Either way, I ate my way through it. When I was done, I had gained five pounds, mostly from the packages of Werther's butterscotch candies I was sucking on every night to help me crank the essays out. You don't get to approach 50, eat candy every night and not look like you've been eating candy every night. That delightful phenomenon of ignoring your sins and bouncing right back into your bikini is only for 25-year-olds.
Meanwhile, Jessica, the woman who edited my book, is older than I am, and was getting thinner. She wasn't sick. She looked awesome. Worse, she kept wearing a shirt that I had given her because it had gotten too small for me. She had been raving about this diet she was on, a diet that doesn't call itself a diet but rather a life challenge. More specifically, The Whole Life Challenge. As in, you pay a little money and challenge yourself to make a whole lot of changes in your life. There's a website that offers all sorts of nifty tips, like don't check your email while you eat, and drink way more water than you want to (about 60 ounces of water a day, depending on how much you weigh) and give yourself points for stretching. But the main thing is: Don't eat processed sugar! Don't eat gluten! Don't eat cheese! Give up milk all ye who enter here! Curiously, you somehow begin to look forward to almond milk in your coffee and coconut oil roasted onto your sweet potato slices and giving yourself points for meditating.
I was willing to try it because I had one pair of black pants that I needed to shimmy into in order to look appropriately writerly as I read from my book at bookstores, bars and book clubs. Besides, I did not want to be one of those people who throws up her hands, points to her belly, smiles wanly and says, "You found me, middle age." Coffee, wine, butter, lard and duck fat are allowed on the diet so it's not like you can't have any fun. And the bottom line is you will likely lose weight and definitely feel better if you stick with it for the 55 days they recommend.
Which, mostly, I have. That said, I have had a few tiny nibbles of cheese and the first five days of sugar withdrawal were hellish. And then, shockingly, I stopped craving sugar. I did eat pounds of red grapes and I was pounding bags of baby carrots every afternoon but I did not crave sucking candies or the frosting off everybody's cupcakes. I actually started to feel repulsed by the chocolate covered espresso beans I had been stockpiling in the freezer for years.
What I did crave was highly seasoned protein. Protein that was readily available and delicious cold. (We're not talking about nuts here, though those are allowed on the diet.) We're talking about "it-used-to-be-dinner" food, which waits for you after work or after your workout and says, "Hello there honey, I'm here to make you feel so good! And I'm healthy!" We're (now specifically) talking about the marinated sweet and sour fish I made last week.
One of the things I learned while writing my book is that if you don't cook for yourself, you will never be completely happy. I realize this is a broad generalization. But cooking for yourself means exactly that: You are cooking for your self. For your childhood self and your adult self, and all the selves that are waiting to be fed, one way or another, especially the self that has cravings, some of which may be excessive and some of which may be deviant, but all of which need to be satisfied one way or another. I crave powerful, we're-awake-now-baby! flavors. I am convinced that certain spices like cumin, coriander and cardamom are mood-elevators. I've never taken anti-depressants and I think it may be because I eat so much spicy food. It's a theory, anyway.
But back to the sweet-and-spicy fish. I found this recipe in the awesome cookbook, Jerusalem, written by Yotam Ottolenghi and his partner, Sami Tamimi. Ottolenghi is Israeli and Tamimi is Palestinian. They are a remarkable couple and this book is remarkable as well. Every recipe works. Plus, the book makes use of a combination of Middle Eastern and North African spices that you probably haven't attempted before, which means that almost everything you make will taste exotic and extraordinary but it won't be expensive. I made the fish dish because, other than the pound of white fish fillet it called for, almost every ingredient was sitting in our kitchen. I bet you have most of the ingredients sitting in your kitchen too: Onions, olive oil, peppers, garlic, cider vinegar, bay leaves, tomatoes, curry powder, eggs, coriander seeds. (Actually, I didn't have fresh tomatoes so I used a can of Cento San Marzano peeled tomatoes. Maybe it would have been better with the real stuff from the garden, but I was ecstatic with the results of the canned.) You may not have coriander seeds, so run out and get some. They are worth the trip to the store. They transform the dish into something extraordinary.
The recipe suggests you dust the fish with flour but since the Whole Life Challenge is gluten-free, I skipped that step. It didn't matter.
Now, here is the ineluctable beauty of this dish. It lasts forever. I made it on Tuesday night. The recipe said it would be lovely that night but that really you should wait a day or two and let it marinate in the fridge. Of course, I couldn't wait, and neither could my husband or older son (my younger son doesn't eat fish) but the dish generated a huge pot of sauce so we had a lot left over. For days afterwards, I kept eating it. Driving home from spin class, I would think, "Oh, I get to eat that yummy sweet and sour fish!" And five minutes upon entering the house, I dug in. Until finally, five days later, that marinated fish was gone. Yes, I ate cold fish for five days. And every day, like a fine wine, it got better! How sad was I when I licked up the last of it? So sad that I'm making another vat of it tomorrow to serve on Rosh Hashanah.
I'm praying for leftovers.
Cold-Fish-That-Lasts-Forever (Marinated Sweet & Sour Fish, adapted from Jerusalem)
Ingredients:
3 tablespoons olive oil
2 medium onions, cut into 3/8 slices
1 tablespoon coriander seeds
2 red peppers, cut into 3/8 inch strips (or smaller, if you prefer)
2 cloves garlic, crushed
3 bay leaves
1 ½ tablespoon curry powder
3 tomatoes, chopped (or 2 cups Sam Marzano canned tomatoes)
2 ½ tablespoons sugar*
5 tablespoons cider vinegar
1 pound white fish (cod, pollock, halibut, haddock or any other white fish—I used flounder)
2 extra large eggs, beaten
1/3 cup cilantro
salt and ground pepper, to taste
Preheat oven to 375 degrees.
*If you are on level 2 or 3 of the Whole Life Challenge, skip the sugar.
Heat 2 tablespoons of olive oil in a large ovenproof frying pan (I used a Dutch oven) over medium heat. Add onions and coriander seeds and cook for 5 minutes, stirring often. Add peppers and cook for another 10 minutes. Add garlic, bay leaves ,curry powder and tomatoes, and cook for another 8 minutes, stirring occasionally. Add sugar, vinegar, 1 ½ teaspoons salt, and black pepper and cook for another 5 minutes.
Meanwhile, heat remaining 1 tablespoon oil in a separate frying pan over medium high heat. Sprinkle fish with some salt, dip in eggs and flour (I skipped the flour) and fry for about 5 minutes, turning once. Transfer fish to paper towels to absorb excess oil, then add to the pan with the peppers, onions and tomatoes, pushing the vegetables to the side so the fish sits in the middle and bottom of pan. Add enough water (about 1 cup) to immerse fish in the liquid.
Place pan in oven for 10-12 minutes, until fish is cooked. Remove from oven and leave to cool to room temperature. The fish can now be served but it is even better after a day or two in the fridge. Garnish with cilantro.
Earlier on Huff/Post50:
PHOTO GALLERY
8 Foods For Healthy Skin